EMERGENCY PLUMBERS IN CHANDIGARH!
One would think that services such as plumbing do not operate for the entire day. The plumbers are probably done with their shift, and they are already at their homes with their families just like any other service employees. However, there are still times when your plumbing gets broken out of nowhere late at night, and there's no one available to fix it. The kitchen will flood with the leaking pipes under the sink, and the toilet won't be flushed until the next morning when the plumbers are on duty again.
EMERGENCY PLUMBER CHANDIGARH
You won't have to experience that problem anymore with MK plumbing. What makes MK Plumbing different is its all-day availability. Even if it's late at night, customers will be able to call an emergency plumber. Chandigarh is a city that is busy even up to the early hours of the morning, so it is only inevitable for there to be a 24-hour plumber for hire and MK plumbing is just that.
However, you can't just call an emergency plumber just so that the drain of your kitchen sink can be unclogged. There are certain services that are eligible for emergency plumbing. Here are the services that MK Plumbing offers.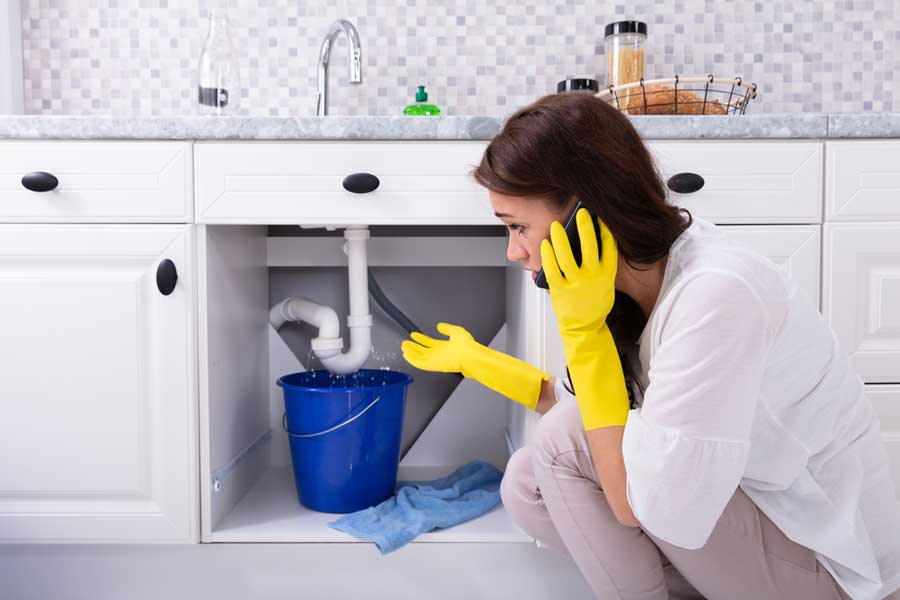 Our plumbers are there for you 24×7. Whether you need us in the early morning or midnight, you will soon find someone from our team at your doorstep. They will take care of every minute detail and will not let you find any flaws in their service. You will be glad to know that we charge reasonable prices for all our emergency services. Unlike many other emergency plumbers in Chandigarh, we do not believe in taking advantage of your plight and demanding unaffordable rates for the same. For our 24 hour plumbers, it is their duty to serve you at the odd time and not a favour that they are doing you.
We offer you a range of emergency plumber services to suit all your requirements, be it a residential or commercial area where you need us. Have a look at the different services in which our plumbers specialise:
If there is a problem with the drainage, then it might just be a clog because of the leftover food that has been building up. But when the water does not go through the pipes all the way to the sewer, then it's time to call an emergency plumber. MK Plumbing provides services that are specialized in fixing your drainage system.
The water being pumped from underground, often encounter problems which are difficult to handle by a homeowner. Professional plumbers are at the ready to fix whatever the problem may be. Let the plumbers do their job, and you will have it fixed in no time.
If by any chance there is a backflow in your water system, the plumbers will be ready to find solutions to the problem at hand. It is considered a top priority because the reverse flow of the water can cause problems, not just to the tap water but the drinking water as well. Just call the MK plumbing services, explain the situation and they will get to you as soon as they can.
Leaking faucets can cause flooding which is why emergency plumbers can come over and help you fix them. From the pipeline, all the way to the faucet themselves, the emergency plumbers will survey and inspect everything so that they will be able to find the source of the leak, why the leak started and how to stop the leak itself so that it will not flood the place.
Although it was mentioned earlier that a clogged sink isn't cut out for emergency plumbing, there are instances where clogging can be considered an emergency. Clogging of basins and bath tubs are considered emergency situations and MK Plumbing will be happy to help you unclog them as fast as they can.
Apart from this, our expert team specialises in many other services related to plumbing and work flawlessly in those areas. They are also very friendly in their attitude and will help you to relax as the work is being done. The residents of Chandigarh, tri-city thus do not have a reason to panic in case of a problem with their plumbing system. Whenever you face an issue related to plumbing, do not waste even a moment by searching for an emergency plumber near me. Call up MK Plumbing instead and get ready to experience the best emergency services in plumbing!